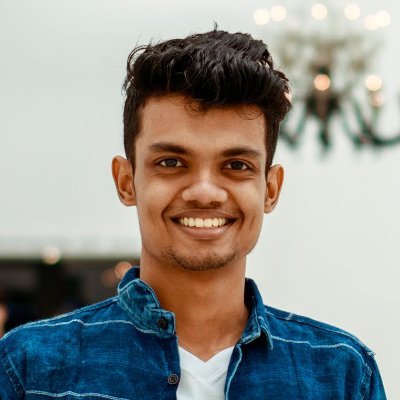 My name is Adarsh and I am a Software Engineer from Kerala, India. I currently work at Sonio.ai - a health-care AI startup that guides sonographers and sonologists in real time during fetal ultrasound scans. Along with science and design, technology is at the core of what drives Sonio forward - we think from first principles, push boundaries and iterate rapidly while keeping it simple, compact and secure.
I previously worked at Finiteloop.io and have interned at Tracer - a data aggregation and analytics platform and Curalike - a shopping website focused on women's dresses.
I have experience designing and building robust backend systems, complex user interactions on the frontend, designing APIs, automation pipelines, deep learning models for object detection and recommendation systems. The tools I usually work with are Python, Elixir, React, Node.js, Postgres and Docker. But I am always experimenting and trying out new tools also.
I also enjoy sharing things I know through my YouTube channel and blog. You can reach me at hello@adarshmenon.in.